It is 12:55 a.m. and I am ready to go to bed :) But before I do I want to share with you my happy project that I created tonight! I've been searching for beautiful colors to use with my wall prints and I finally did! Here's what I came up with...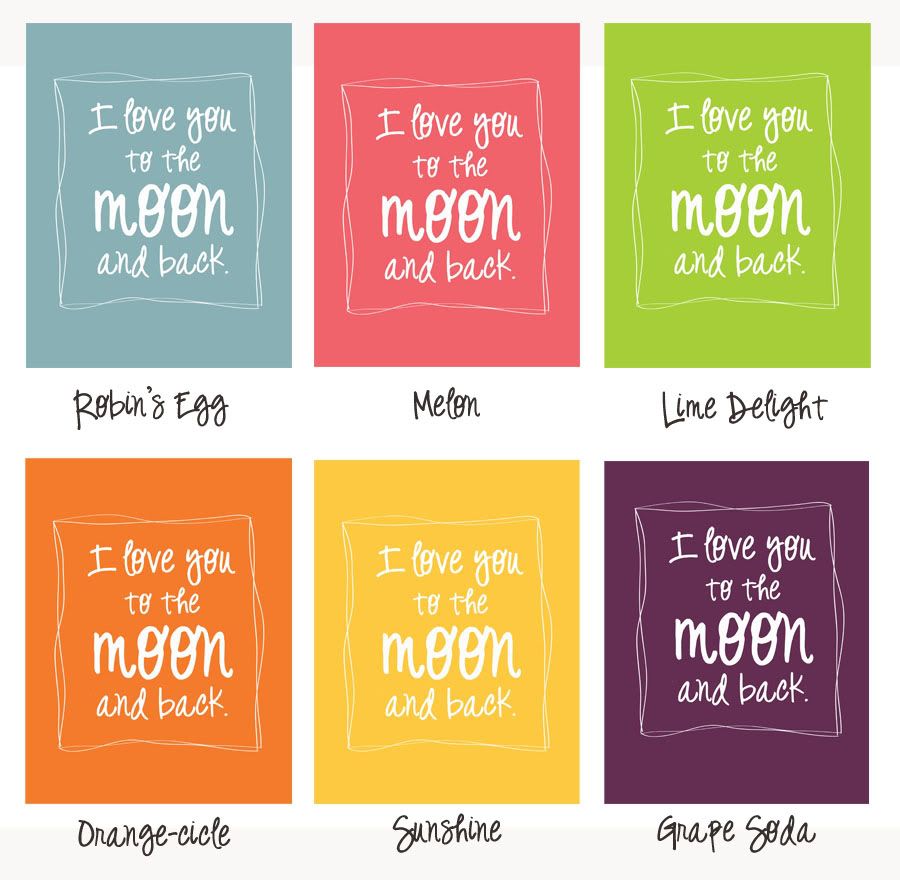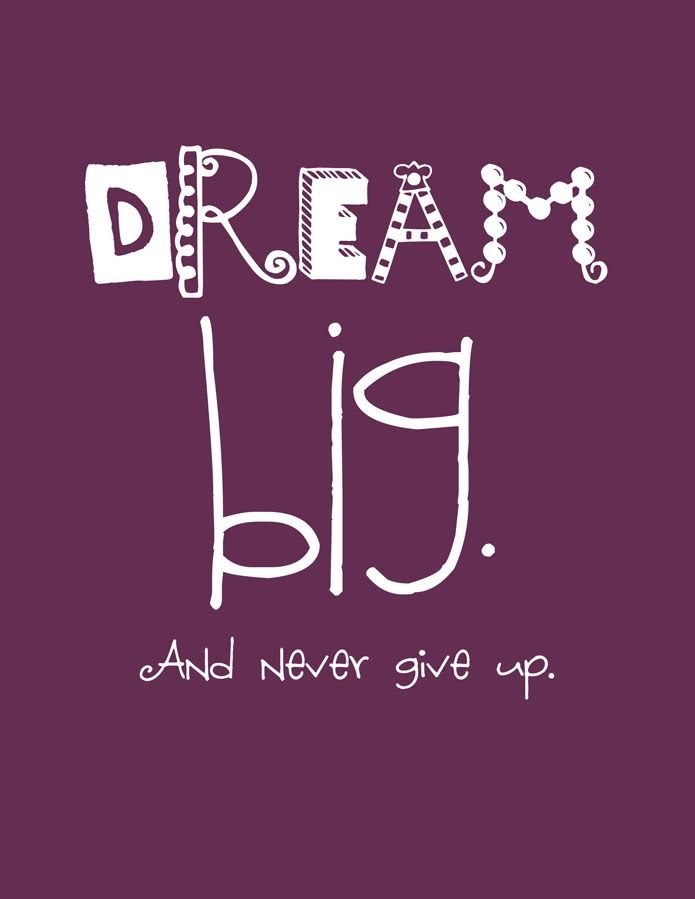 Ahhhh....don't you just love those colors!? If you would like to order one of these prints you can purchase them
here
. Or if you have a special quote that you would like me to work into a wall print,
please
feel free to contact me with the details! I love creating custom orders for people :)
Nighty night errrrbody.