Well I have successfully made it through my first week back at school and work and boy it was sure busy!! Have I mentioned lately that I am going to school full time in the Elementary Education program, working 2 jobs and running my
Brielle
Photography and Design business? Wow. A lot. :) But I love being busy! By the end of the day I am totally pooped though and definitely missing summer bliss, but I know all this hard work will pay off.
For a summary of my busy back-to-school week here are my oh so random phone pictures from the last 7 days!
Enjoi
.
All ready for my first wedding photography!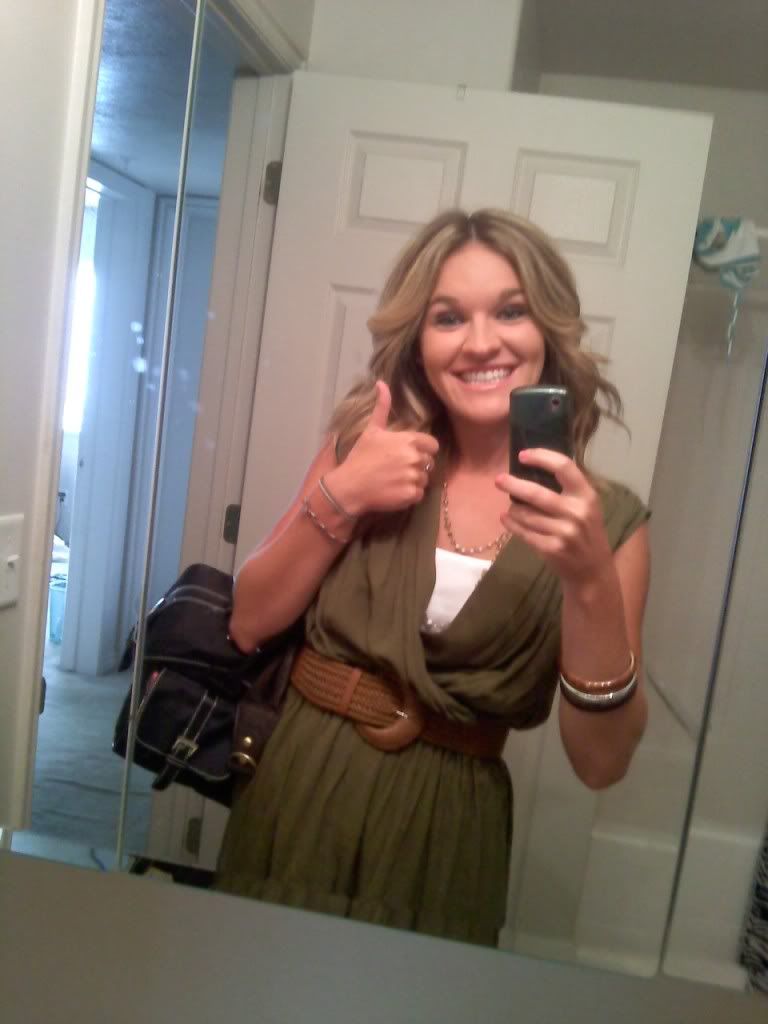 So on the 2
nd
day of school I was trying to figure out if I should wear plain black flip flops or my super awesome
Walmart
$5 design flip flops. I forgot that I was wearing 2 different shoes and walked to school like that!! ha Once I realized I was wearing 2 different shoes I hurried back to my apartment to switch into a matching pair. Good thing I only live 5 minutes away from the school! :)
Oh just stalking Chan at work while I missed her face.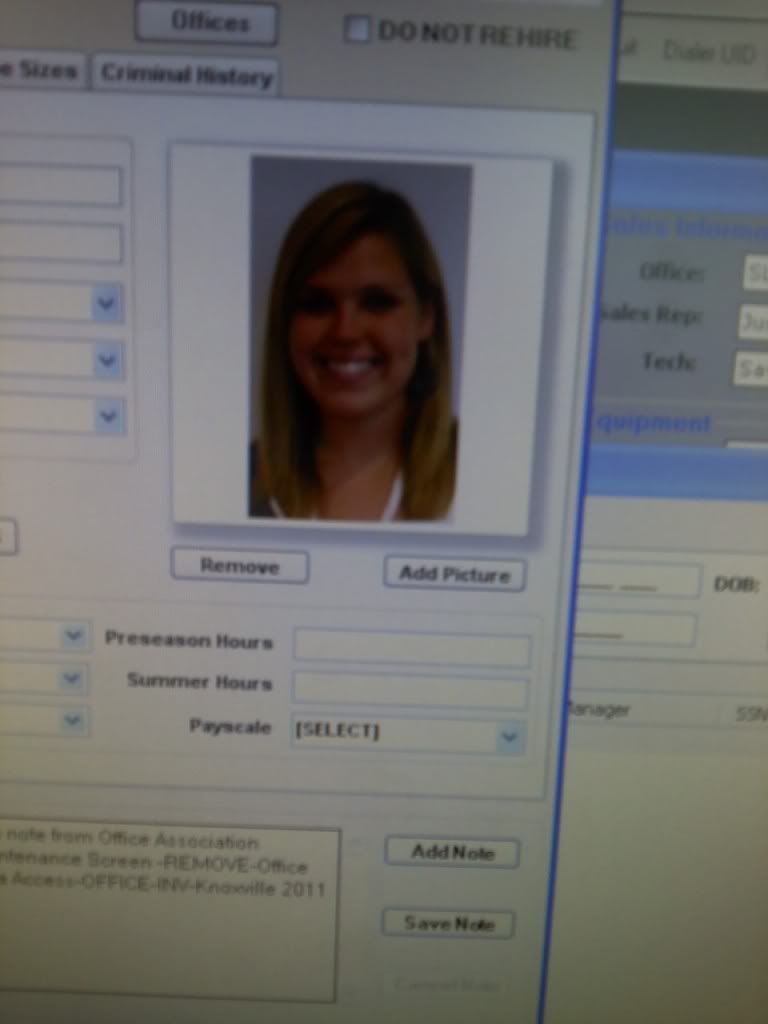 This paper towel dispenser was over a vent and the paper towel was flapping everywhere. I must have been really tired because this was SUPER funny to me and the little girl I take care of so we took a picture to remember it. :)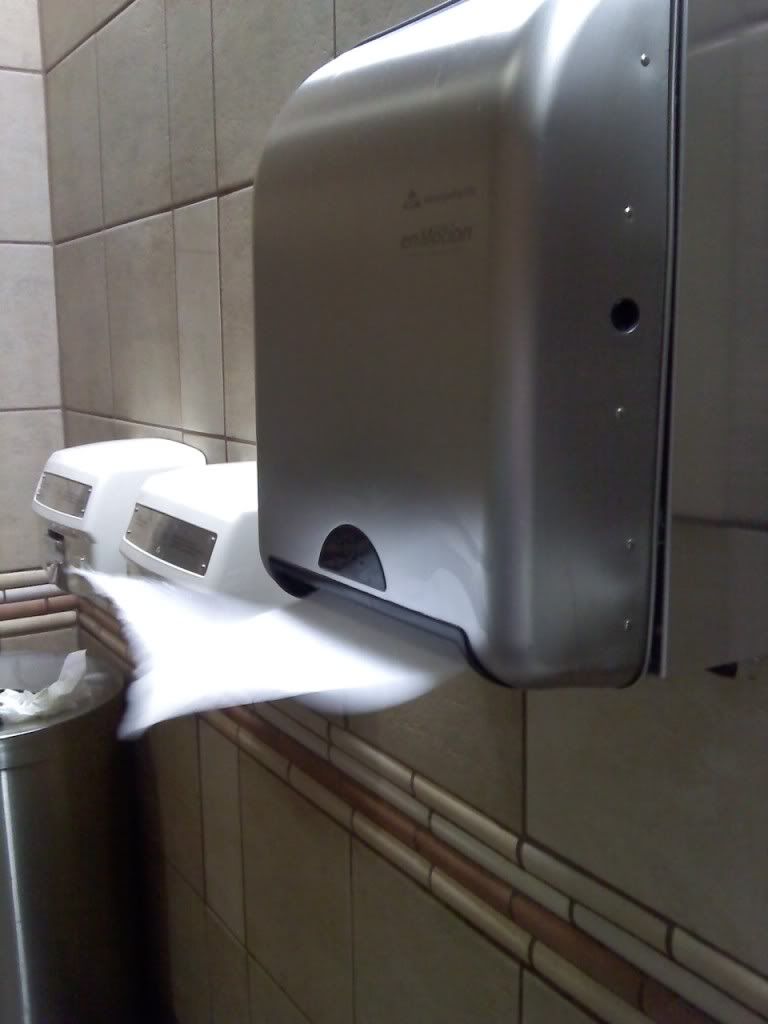 Seeing this awesome outfit at Build-A-Bear led me to
texting
my best friend and requesting that we take a trip out to Denver in the next 2 months to go to a Broncos game!!!!! I've always wanted to go to an NFL game and I'm ready to make it happen! :)
Ahhhhhh
:) The new Rhianna perfume is to die for. I'm asking my
madre
for it for my birthday!
I also want these beautiful running shoes for my birthday!
A 9:30am cake bite? Don't mind if I do! Especially during school!
Hanging out at the
UVU
volleyball game!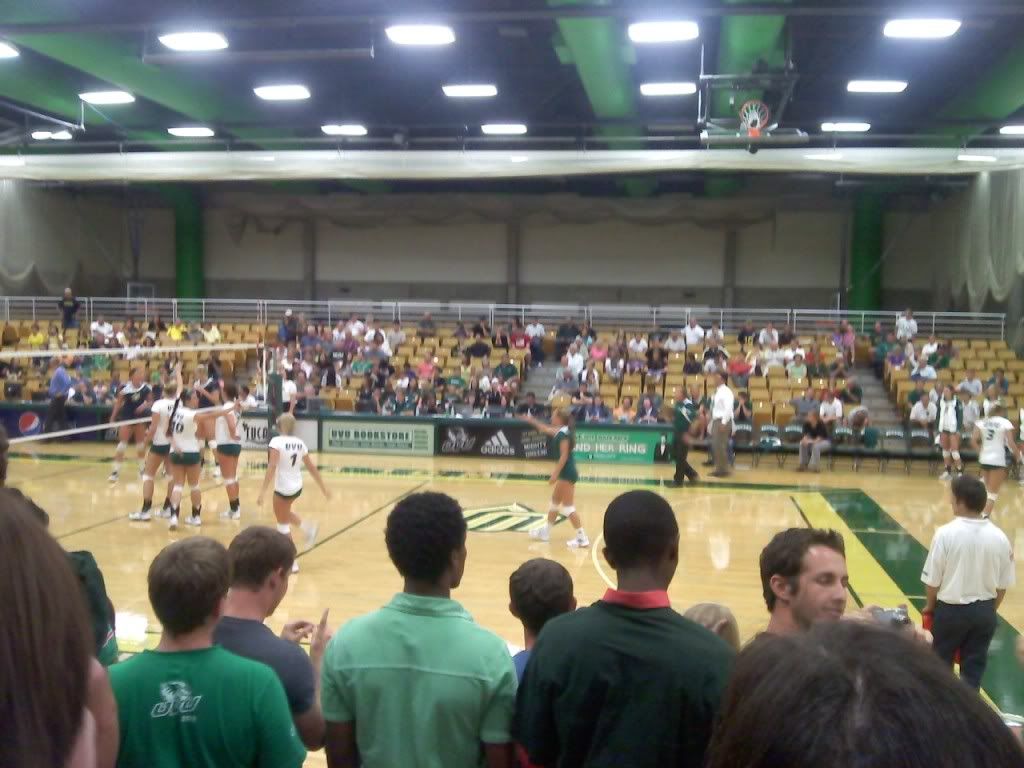 Me && Michelle at the game.
Happy Weekend to everyone! Hopefully this Labor Day weekend will be filled with fun adventures for this little busy college life living girl! Au
Revior
!