I took a leap on Saturday and decided to jump into the waters of photography again. I have been quite timid with my aspirations of becoming a photographer lately because I was kind of down on myself. I would have a vision in my mind, take the photos and then they wouldn't turn out quite like I thought. I kinda gave up on myself for awhile. With some subtle encouragement from others as well as my inner self I decided to shadow a photographer, and friend of mine, at a backyard wedding reception and ring ceremony.
Lindsey
willingly let me tag along and ask her lots of questions. I am so grateful for this opportunity and am looking forward to learning more about photography in the next few months. I really want to push myself into this dream of mine and not be afraid of failing. A failure is someone who never tries right? And that's not me.
So without further ado, here is my first attempt at being a wedding photographer.
Please
anyone who reads this post scroll to the bottom and comment. I would love to hear your thoughts, suggestions, favorite photos, and critiques. It helps me understand what I can do better and if you know me you know that I am always striving to be the best that I can. Thank you!!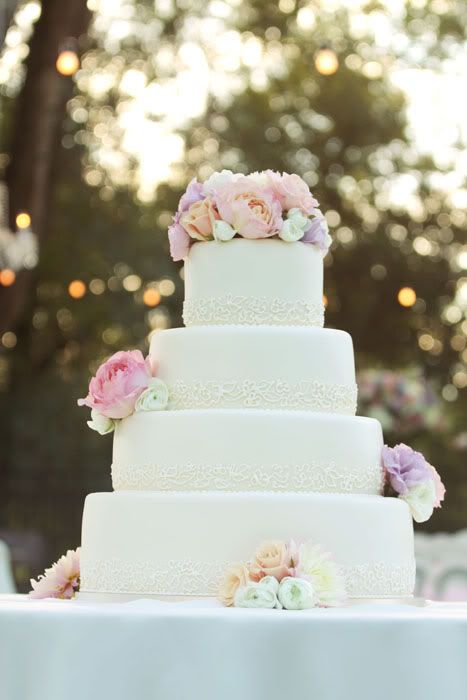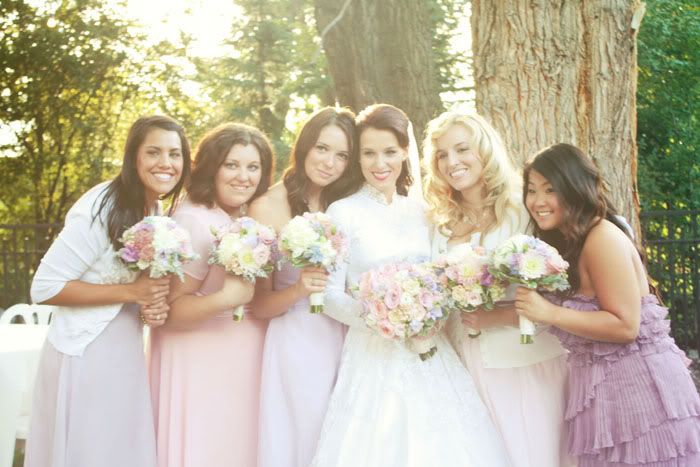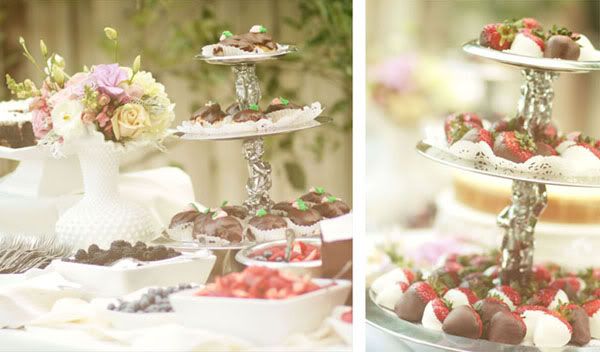 A big thanks to Lindsey Orton! ♥
Check out her work at: http://lindseyortonphotography.blogspot.com/
Also, please leave a comment.
(Even if I do not know you and you just happened to come across the bloggy blog :) I'd appreciate it!)